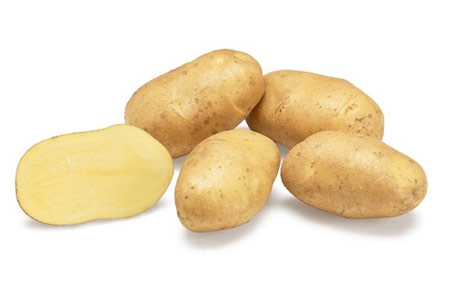 MAVERICK POTATO
MAVERICK is a very high-yielding variety primarily for the French fry sector, has resistance to drought & PCN Ro1, matures naturally, and has long dormancy.
Excellent fry colors from medium and long-term storage.
The large tuber size and shape enable a very good conversion rate to French fries.
MAVERICK is also suitable for fresh use and has a good culinary profile.
Tuber Characteristics
Shape: Long oval
Skin colour: Yellow
Flesh colour: Light yellow
Eye depth: Very shallow
Overall keeping quality: Good
Yield: Very High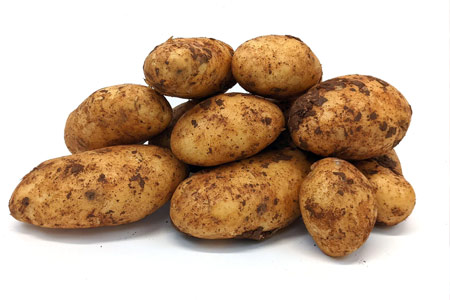 SPUNTA
Fresh market
Medium-early ripening variety
Very high yield
Long, slightly kidney shaped tubers, shallow eyes, bulky tubers
Light yellow skin colour, light yellow colour of flesh
Dry matter content: 19.7%
Cooking type: B, good consumption quality
Immune to wart disease, race 1
Little susceptible to leaf and tuber blight
Good resistance to virus diseases
Rather susceptible to Fusarium
Very good resistance to drought
Oscar Onion
Round shape with multiple layers of thin brownish papery skin. A variety that can maintain its quality for a long time if properly stored. Oscar onion is the most common onion variety in Lebanon. It is easily the most versatile cooking onion with a balanced flavor that's not too sweet and not too sharp.